Myrtle Beach Summer Events for 2022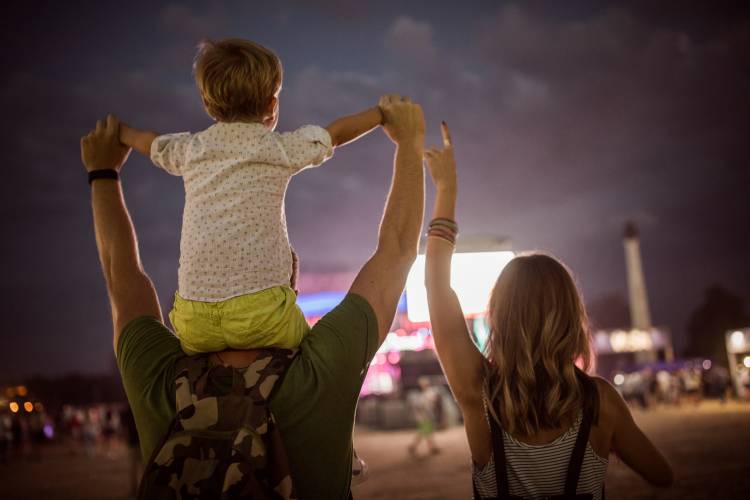 Summer is a magical time to visit Myrtle Beach with so many events to attend! Luckily, we have your guide to our top events in Myrtle Beach this summer. Take your beach vacation to the next level with live music, sporting events, and more. Start planning your personal list of events to attend for your summer 2022 stay in a Myrtle Beach rental!

Check Out These Myrtle Beach 2022 Summer Events
Blue Crab Festival
If you're looking for fresh seafood during your Myrtle Beach vacation, the world-famous Blue Crab Festival is the place to be. Enjoy a family-friendly atmosphere with live music, tasty seafood, shopping, and much more. It is considered one of the largest festivals on the Southeast and has been voted as the Best Annual Event/Festival on the Grand Strand by readers of the Sun News newspaper for 8+ consecutive years.
The Blue Crab Festival will run from May 14th - May 15th from 9AM - 5PM at the Historic Little River Waterfront in Little River, SC. Admission is $5 and children 12 & under are free. 
Carolina Country Music Festival
Myrtle Beach's biggest summer event brings country music lovers from all over the country to Myrtle Beach for a weekend filled with country music's top artists. This year, the Carolina Country Music Festival will include performers such as Luke Bryan, Jason Aldean, Keith Urban, Chris Lane, and much more. The festival kicksoff with the Carolina's finest country artists Chase Rice, Chris Lane, and more and then celebrate throughout the weekend. 
The festival will be held at the Burroughs and Chapin Pavillion Place from June 9th - June 12th, 2022. 
Sun Fun Festival  
Join us for the 66th annual Sun Fun Festival in Myrtle Beach! The Sun Fun Festival will host a variety of family-friendly events as well as a parade! This year live music includes Live music includes The Tonez, Too Much Sylvia, and Swingin' Medallions at Plyler Park. The Sun Fun Parade will begin at 10AM on May 7 and will run from 8th Avenue North to 16th Avenue North. 
The festival takes place on May 7th at the Myrtle Beach Boardwalk Entertainment District and is an all-day event. 
Independence Day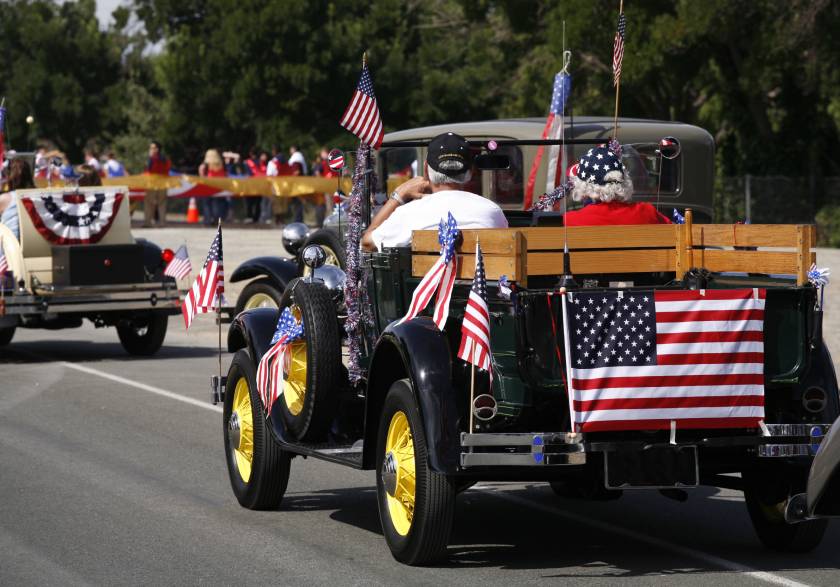 Get into the patriotic spirit by celebrating July 4th on the Grand Strand! There are plenty of ways to celebrate the holiday in Myrtle Beach with fireworks, 5Ks, parades, and so much more. Catch a spectacular fireworks show at the Myrtle Beach Boardwalk or attend the Salute from the Shore for an unforgettable flyover display of F-16s from the 169th Fighter Wing at McEntire Joint National Guard Base in South Carolina.
If there's one week you don't want to miss in Myrtle Beach, it's the weeek of the 4th of July!
Lighthouse Water Latern Festival
On September 3rd, 2022, the Lighthouse Water Latern Festival will come to Myrtle Beach. Partake in a stunning display of laterns as an homage to those who have passed. At sunset, participants will illumiate he waters with a collective release of laterns into the water to honor loved ones who have passed and to wish them a safe passage on their new journey. 
Those attending can enjoy music, food and entertainment throughout the event from 3:00 p.m. until 8:00 p.m. There are a variety of packages available for purchase.
Find Your North Myrtle Beach Vacation Rental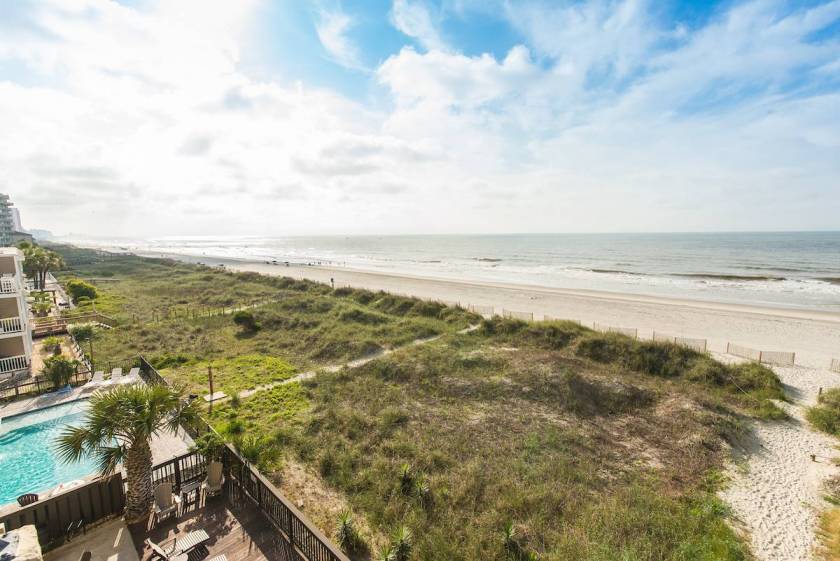 Now that you know all of our top recommendations for a summer events in Myrtle Beach, it's time to find a vacation rental to call your home away from home on the Grand Strand. Find homes in destinations like Crescent Beach, Ocean Drive, and Cherry Grove. And don't forget to bring along a four-legged friend - Retreat Myrtle Beach is the most pet-friendly vacation rental company in Myrtle Beach! Whether you prefer homes with a private pool or a pet-friendly rentals, we cannot wait to host you at one of our Myrtle Beach vacation rentals. There's no better time to start making memories on the Grand Strand!