Things To Bring On Your North Myrtle Beach Vacation
From cleaning supplies to beach necessities and more!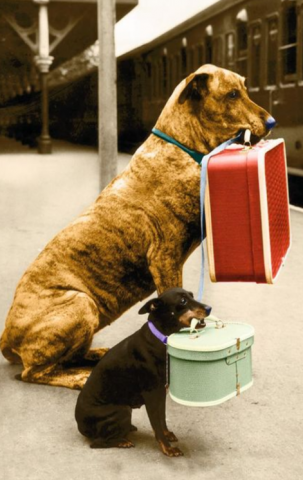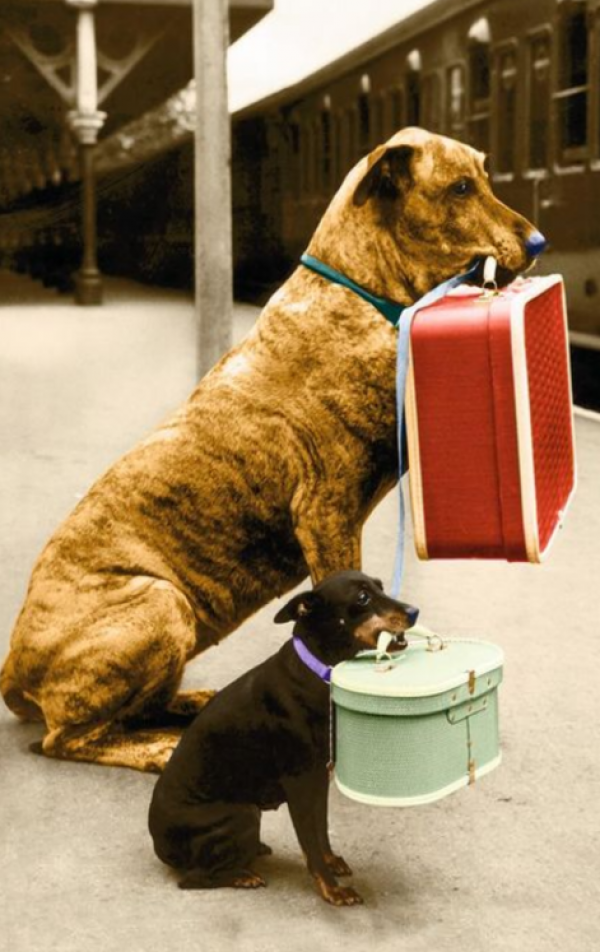 Here are a few things to consider bringing on your vacation. This list is in no way an exhaustive or complete list but is intended to help you think through what you may need. If you have any questions concerning what is provided at a home please don't hesitate to contact us at 800-645-3618
Additional Pillow Cases
Crib or Port-a-crib Sheets (Delivery services available at Noah's Ark and North Strand Beach Services) 
Beach Equipment (beach toys, beach chairs, beach umbrella, beach cooler, beach blanket, & beach towel)
Laundry Detergent & Hand Soap
Sunscreen
All-Purpose Cleaner
Hair Dryer
Toilet Paper & Toiletries(we provide a "Starter pack" but this does not last all week)
Clothes Hangers
For golf car rentals & storage, please call Graham Golf Cars 
FOR THE KITCHEN
Condiments
Paper Towels
Napkins
Garbage Bags
Soaps (Dishwasher Liquid/Powder, Dish Soap, Hand Soap)
Groceries
Coffee Filters
Aluminum Foil & Plastic Wrap
Charcoal (for Charcoal Grills)
Grill Equipment
Crock Pots
Specialty Cooking Utensils
Recycled Grocery Tote
BRINGING YOUR PET ALONG?
Beach towel
Towel for drying off a wet dog
Bottle of water and bowl
Pick-up Bags
Leash
Floating Fetch Toy
Life Jacket
Bedding for your pet
If looking for pet sitter, check out Ultimate Pet Services