Remote Work and Learning in North Myrtle Beach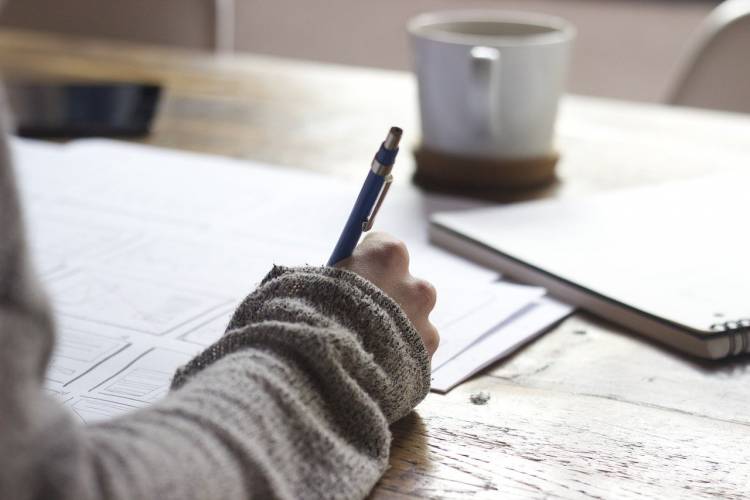 Vacation rental homes have proven to be a safe option during this time of COVID-19. Our North Myrtle Beach vacation rentals provide plenty of privacy and the perfect opportunity to take a new approach to work and studying while stuck at home.  
Top Reasons to Work Remote or Distance Learn in North Myrtle Beach 
Wi-Fi Connected 
Internet connection is one of the most, if not the most important tool for both students, who are distance learning and for parents, who may be working remotely. Fortunately, wireless internet is a standard amenity at every home rental at Retreat Myrtle Beach. 
Lower Rates 
During the fall and winter months, weekly rental rates for our North Myrtle Beach vacation rentals are the lowest out of the year. Use the extra savings to treat the family to a nice, socially distanced outing! We offer budget-friendly options for everyone. 
Change of Space 
Treat the family to a getaway to the beach. A new location can help you get re-energized and focused.   
Fewer Crowds 
The off-season in North Myrtle Beach is a local's favorite. Fewer crowds, mild temps and quieter beaches make it easy to love the beach during the fall season.
Dog Friendly 
Not only are the beaches dog friendly, but so are many rental homes. Retreat Myrtle Beach loves your furry friends as much as you do! We offer both pet-friendly rentals for small dogs and pet-friendly rentals for large dogs.  
Reward the Kids & Yourself 
The Myrtle Beach area is home to plenty of attractions and activities. After a day of remote learning, take the kids for an exciting experience at the Ripley's Aquarium. Or keep it simple and take a long, peaceful walk on the beach while admiring the sunset.  
Plan Your 2020 Fall North Myrtle Beach Vacation   
Now is a great time to book your North Myrtle Beach vacation! With a large selection of rentals ranging from homes, condos and pet-friendly properties, and more, we have something for everyone.