North Myrtle Beach Weddings
Nothing could be more romantic than a beach wedding or honeymoon.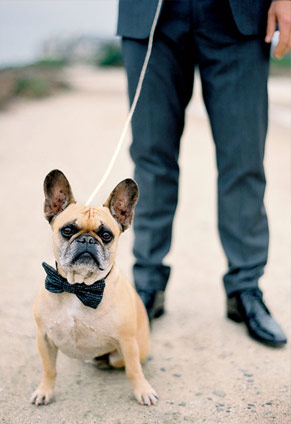 The North Myrtle Beach area offers dozens of planners, chapels, bridal shops, florist, professional photographers and more to help create your dream wedding! Just imagine the soft, white Atlantic sand under your feet, with the breathtaking Atlantic Ocean in the background. This is such a special day and we would love to help you create a lifetime of memories! At Retreat Myrtle Beach we know how important it is to have the entire family participate in your special day and that's why we have private oceanfront homes and condos as well as closely grouped homes for extended family. Call us and we would love to help make your day even more special.
Marriage Licenses:
Must apply 24 hours in advance
Probate court:
Little River Physical Address
Ralph Ellis Bldg -107 Hwy 57 North
Little River, SC 29566
Little River Office Hours
Monday, Wednesday, Thursday and Friday
8:30 a.m. to 5:00 p.m.
Tuesday
8:30 a.m. to 3:30 p.m.
*Closed for lunch from 12:30 p.m. to 1:30 p.m.*