Mayfest on Main
May 9, 2020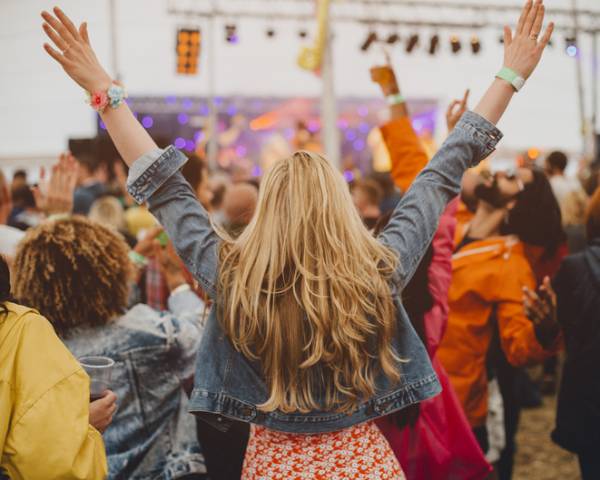 This highly anticipated and FREE Myrtle Beach music festival takes place along North Myrtle Beach's famed Main Street and features show-stopping national artists and musicians. Previous headliners have included David Victor, formerly of Boston, and Broadway's Taylor Dane of "Aida." In addition to world-class performances, Mayfest on Main is a true festival with 100 craft and artisan vendors, food vendors and a children's area.  
Mayfest on Main 2020 Schedule & Details
The 2020 Mayfest on Main lineup has yet to be announced. Check back soon!
Where: Main Street, North Myrtle Beach, SC 29582
When:
10 a.m. -  4 p.m. - Community Stage features live music from incredible opening acts
12 - 6 p.m. - Headliners take over the Main Stage, aka "The Horseshoe"
Book Your Vacation Rental for Mayfest on Main